A good coat of paint can completely transform your interior or exterior—but only if it's applied right! At Athens Paint Center, we're dedicated to helping our customers not only get the right paints, but also instructing you on how to make the most of them. Stop by if you're in Athens, Crescent Heights, Henderson County, or Baxter, TX and pick up a perfectly-mixed paint and get a few pointers.
Our Paint Supply
We've spent more than two decades in the field, painting interiors and exteriors for all types of applications. We leverage this experience by bringing our customers only the best paints from name brands we trust. It's why we sell  Benjamin Moore paints.
Our selection of paints includes interior and exterior options, spanning a wide range of finishes and bases. We're happy to mix you up a swatch of your favorite color or help you create a special hue that can be duplicated again and again.
Custom paint colors
Interior paints
Exterior paints
Metal paints
Oils
Acrylics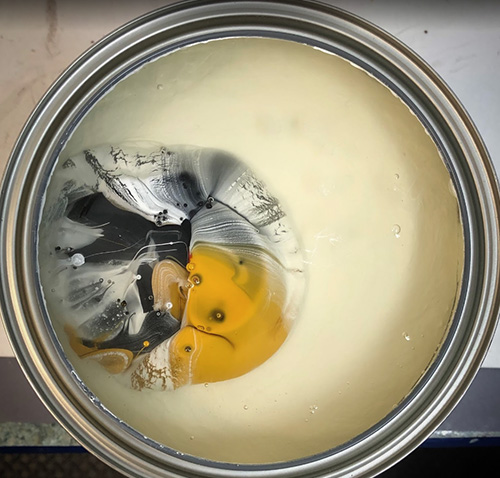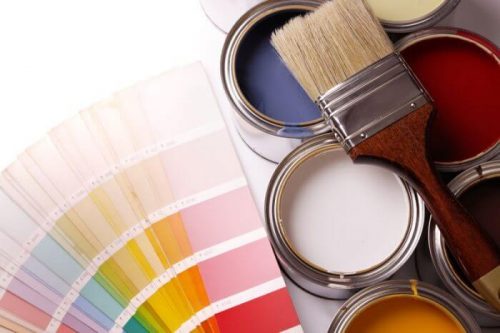 Paint Supplies
You need a lot more to paint than just the paint itself! We also sell varying styles of paint brushes, alongside drop cloths, paint buckets, rollers, tools and anything else you need to get the results you want. No matter how big your project is, we'll make sure you're well-equipped to get it done the right way, the first time.
Industry Expertise
We don't sell our industry expertise—we offer it for free! If you've got questions about how to properly apply paint or need a few points to improve your brushwork, we'll gladly give them. Or, if you want the trained hand of a professional to paint your home or business, we can put you in touch with a long-time industry veteran from our network of contacts.
We Help You Paint Better
Stop in before your next paint project and pick up a few gallons of quality paint, mixed to perfection. While you're here, be sure to get all the accessories you need—as well as a few pointers for getting the best results out of your project.
Contact Athens Paint Center today at 903-677-9502 with questions.